Viking Liquor Reedsburg
Sauk County's Largest Liquor Store
MONDAY · SATURDAY  |  8:00AM · 9:00PM
SUNDAY  |  9:00AM · 9:00PM
Since our doors opened back in 2005, Viking Liquor has become well known for having an amazingly large selection to choose from at affordable prices.
Wide aisles inside our large store and easy parking along with a friendly staff ready to assist, ensure a relaxed and comfortable shopping experience. Find out why so many travel from all over to shop with us.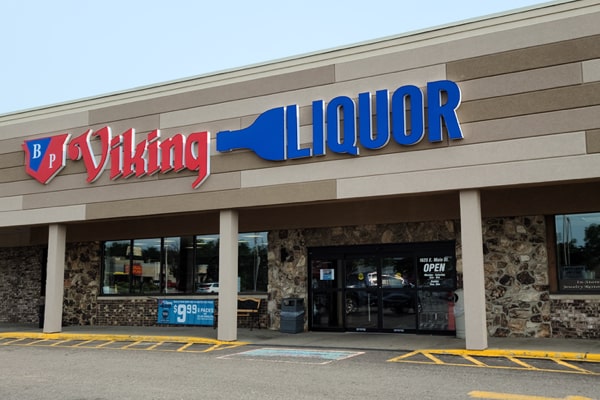 FOLLOW US
Follow us on Facebook for fun drink recipes, party ideas, just arrived items, and find out when our next sampling events are scheduled.
Need a last minute gift?
We can help you create a gift for any occasion. Our gift bags, tissue, and greeting cards mean no other stops needed!
If you're not sure, or want to let them choose, a Viking Gift Card is a smart choice.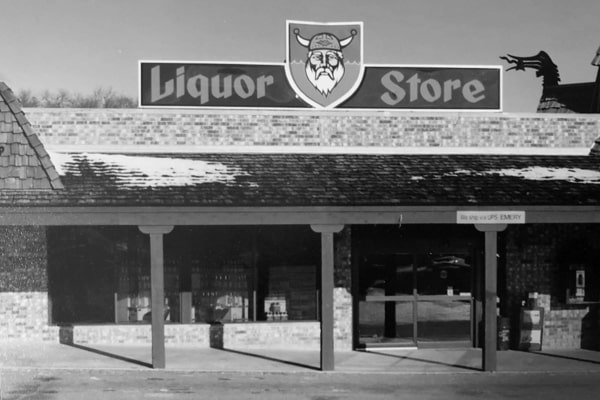 About Viking Village Inc.
Bill Pierce and his wife, Phyllis and their two children, Pam and Brian started the first Viking stores back in 1975. When a new, much larger grocery store was built in 2003, Viking Liquor was opened where the grocery store was located on Main St.
The popularity of the store grew as word of the huge selections offered became known in the county and beyond. Today, it is a destination from many and a must stop for visitors in the area.
With a fresh remodel in 2021, we now offer even more choices. Multiple new coolers and an enhanced wine area make it worth a special trip. Plan to join us for one of our many tastings or special store events held throughout the year!
Coupon Policy
Viking Village Inc.
We honor valid in-ad, traditional, internet coupons, and text messaging coupons
We follow start and end expiration dates on all coupons
We accept coupons for products purchased according to the vendor requirements on the coupons, example: purchase requirements
We honor only store-specific coupons for our store only
We do not honor coupons that have more than 75% value of the product
We do not honor FREE or expired internet coupons
We do not double coupons