Deep Liquor Options
Looking for a particular liquor you just can't seem to find? There's a good chance we have it, but if we don't, please ask and we'll see if we can find it for you.
Whether it's stocking up for your next get-together, or planning a big event we can offer advice on choices and quantities and make sure you're set.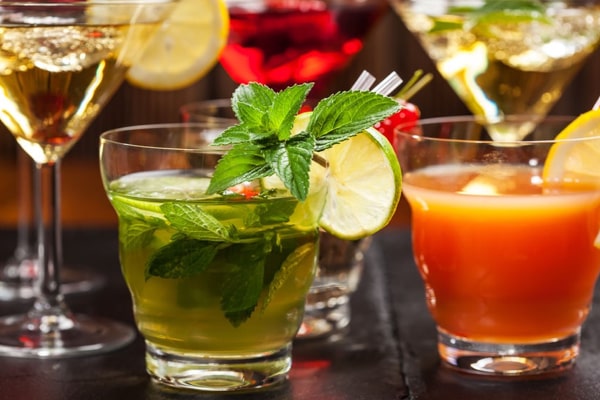 Bourbon Fans
Our deep selection will have you stopping back often to check for new offerings. When it comes to bourbon whiskey, we are considered "the place to shop" for true aficionados.
BOURBON WHISKEY DISTILLERS WE CARRY
Angels Envy, Bakers, Barterhouse, Basil Hadens, Blantons, Bookers, Buffalo Trace, Bulleit, Cedar Ridge, Colonel E. H Taylor, Corner Creek, Eagle Rare, Elijah Craig, Elmer T. Lee, Evan Williams, Fighting Cock, Four Roses, George Dickel, Hancock Distilling, Henry McKenna, High West, Jack Daniels, James E. Pepper, Jefferson's, Jim Beam, Knob Creek, Makers Mark, Michters, Noah's Mill, Old Forester, Old Weller, Pappy Van Winkle (when available), Redemption, Rocky Hill Farms, Rowan's Creek, Russels Reserve, St. George, Templeton Rye, Wild Turkey, Willett, Woodford Reserve, Yahara Bay, 1792
Can't seem to find what you're looking for?
We try to honor all requests when possible.
Fill out a request on our New Items page and we will get back to you.