New Items At Viking Liquor Reedsburg
What's new in store for you!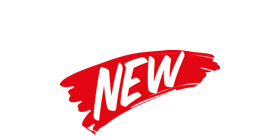 1/7/22
Truly Margaritas
Topo Chico Hard Seltzer
Bud Seltzer Sour
Bud Hard Soda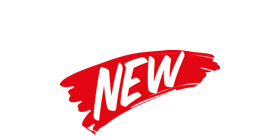 11/4/21
Brewing Projekt Beers
Pitchfork Brewing Beers
Oliphant Brewing Beers
Lupulin Brewing Beers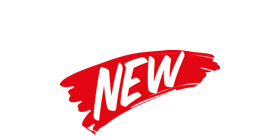 10/21/21
Red, White & Merry
Truly Hard Seltzer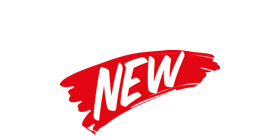 7/12/21
Biza No Malt Cocktails
Freeze Pops *while supplies last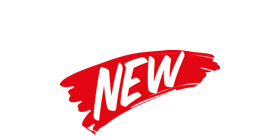 5/22/21
Chi-Chi's RTD Cocktails
Truly Punch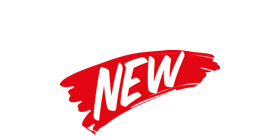 3/20/21
Vizzy Hard Seltzer
White Claw #3
Pabst Hard Tea
Mike's Lemonade Sletzer
We stock a variety of products so sometimes it gets tricky finding what you were looking for. First, please ask one of our staff for help.
If we do not currently carry it we'll see what we can do about ordering it for you. We happily take requests.
Fill out the form provided here and someone will contact you as to the status of your request.