New Items At Viking Liquor Reedsburg
What's new in store for you!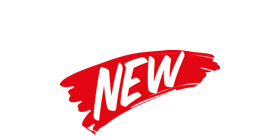 7/18/19
Sierra Nevada Life & Limb
Slim Chillers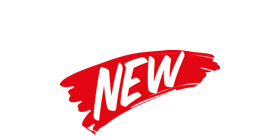 6/29/19
Destihl Brewery
Italian Pilsner
Hoprocket India Pale Ale
Fluffy Peach IPA
Absolute Juice
Ciroc Watermelon
Peanut Butter Whiskey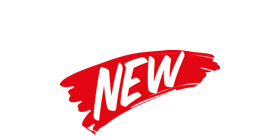 6/19/19
UV To Go Flavored Cocktails
Two Chicks Sparkling Cocktails
Infusions Wine Based Drink
High Noon Sun Sips
Cutwater Canned Cocktails
Barefoot Wine Spritzers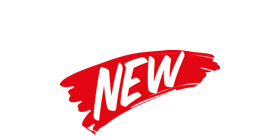 4/25/19
Sol Chelata
Bulleit & Beer 6pk
Vander Mill Ciders
Starcut Ciders
Corona Refresca
Jack Daniels Legacy Edition
Gentry's Hard Cider
Blake's Hard Cider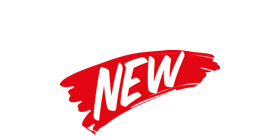 4/10/19
Natural Light
Sauza Agua Fuerte
Drink Wisconsibly Brandy
Hemp Bombs CBD Products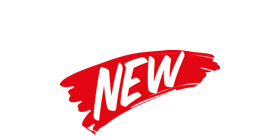 3/29/19
Surly DAF Brut IPA
Sixpoint DDH Hi-Res
Whole Hog Cuppa Expresso Stout
Cape Line Sparkling Cocktails
Blackberry Kentucky Barrel Porter
Boston Marathon 26.2 Brew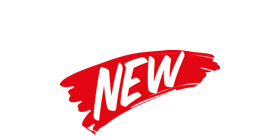 3/15/19
Jack Daniels Gold Limited Edition
KBS Stout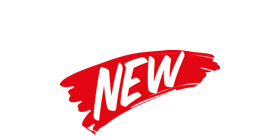 3/7/19

Jack Daniels Limited Edition Eric Church

Crown Royal Peach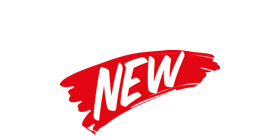 2/14/19

Tim Smith Climax Moonshine

Metallica Enter Night Beer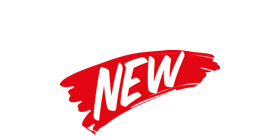 1/6/19

Smithworks Vodka

Pura Still Spike Still Water

Johnny Walker White Game of Thrones

Glendullan House of Tully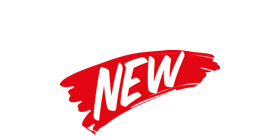 10/2/18

Dorda Sea Salt Caramel Liqueur

White Claw Hard Seltzer Mango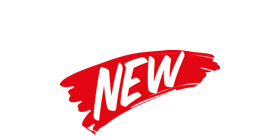 9/18/18

Budweiser Copper Lager

Metallica Blackened Whiskey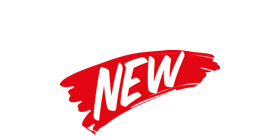 9/6/18
Smirnoff Kissed Caramel
Founder's Better Half
Slane Irish Whiskey
Door County Wines
Mighty Swell Spritzers
We stock a variety of products so sometimes it gets tricky finding what you were looking for. First, please ask one of our staff for help.
If we do not currently carry it we'll see what we can do about ordering it for you. We happily take requests.
Fill out the form provided here and someone will contact you as to the status of your request.