Love Wine?
Great wines have been known set a relaxed mood that allows some space in our busy lives. When served with a meal, it enhances the flavor of the food, and finding the perfect pairing brings out the best of both.
Viking Liquor offer selections you won't find anywhere else in the area. We are especially proud to offer many vinted locally from Wisconsin wineries.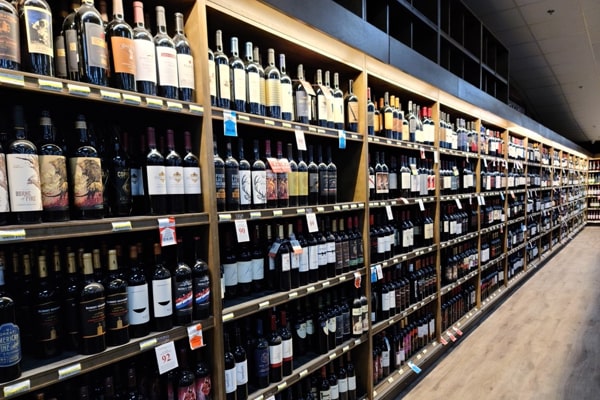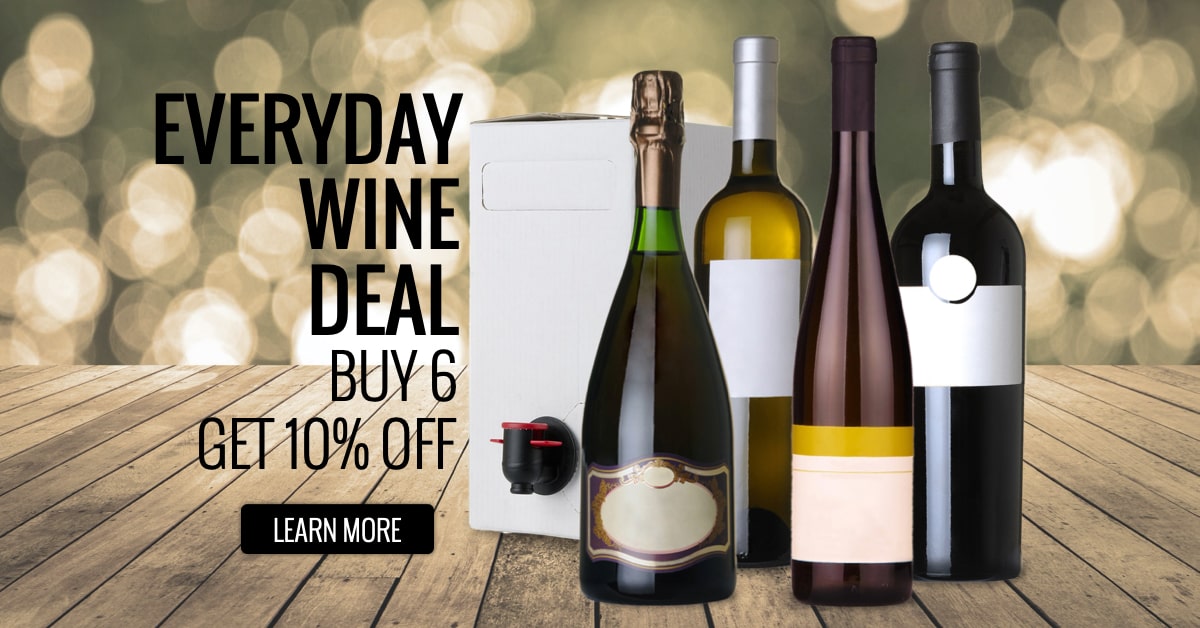 Everyday Wine Deal
Buy 6* (or multiples of 6)
MIX/MATCH BOTTLES or MIX/MATCH BOX WINES
*Regularly Priced Wines
Get 10% Off your wine purchase total
Offer available at Viking Liquor, Viking Village Foods & Viking Express mart, Reedsburg.
Wine Accessories
We get it, those who really love wine also tend to appreciate the finer things – things that take life up a notch. It's not enough to just savor a good wine, it's about making the whole experience something special. Our selection of accessories and gift ideas are sure to bring a smile to someone you know who truly relishes every aspect. Perfect for gift giving or gift yourself!
Can't seem to find what you're looking for?
We try to honor all requests when possible.
Fill out a request on our New Items page and we will get back to you.