Beer Keg Ordering Made Easy
Save yourself a trip, order your beer keg here!
ORDER AT LEAST 2 WEEKS BEFORE DATE NEEDED
All deposits will be refunded when the tapper and keg are returned.
Must be able to load barrel in your vehicle, and show proof of your age.
Planning A Party?
Many of the items you may need for your next party, cookout, or event can be found right inside Viking Liquor! Whether your plans are large or small we aim to make things easy.
Parties
Wine Glasses
Cocktail Glasses
Copper Mule Mugs
Cocktail Napkins
Decanters
Ice Buckets
Beverage Dispensers
Decorations
Picnics & Cookouts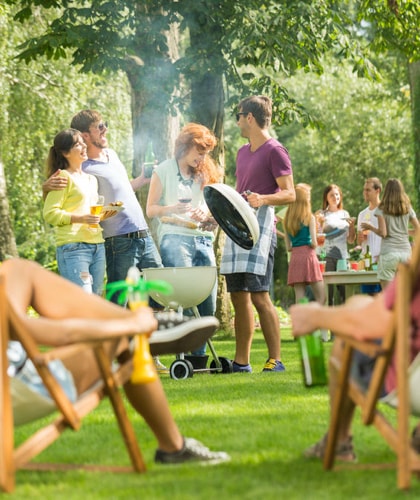 Paper Plates
Paper & Plastic Cups
Tablecloths
Napkins
Picnic Silverware
Catsup & Mustards
Bottled Water
Snacks
Brats
Cheeses
Cheese Curds
Sausage
Crackers
Coolers
Charcoal
Lighter Fluid
Grill Lighters
Bug Repellent
Sun Block
Large Gatherings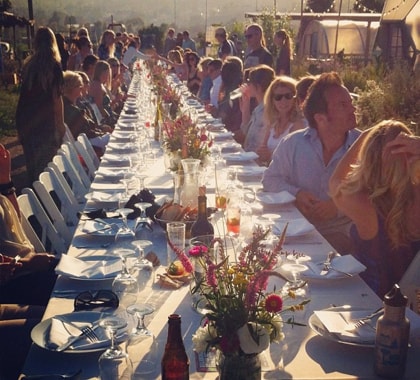 Planning for large events usually means taking care of lots of details. Our staff at Viking Liquor and Viking Village Foods are the perfect resource for help.
They are experts in making sure you have just the right amount of what you need (and possibly a few things you didn't even think of) to ensure a successful event.
Need help with your party menu? Viking Deli Catering will work with you on menu ideas and quantities. Call 608-524-6108 to get things started.
Party Ideas
Visit our ever-growing Pinterest page for unique party ideas, drinks recipes, and more!
Did you hold an event you're pretty proud of? Share your ideas and photos with us on Facebook Messenger. We'll add your ideas to our blog or share them on our Facebook page with credit to you.
The best or most clever entries may even earn you a gift card!